Our Values
CDM is a competitive and fast-paced industry. To be successful, our organization needs to be excellent, and CDM believes excellence is defined using our six people-centric values.
Innovative
Be curious, create new paths, make it happen.
Driven to Win
Give 100% and take ownership.
Transparent
Be open and share often.
Collaborative
Work, win, and learn as a team.
Metrics Driven
Lead with business impact & measure results.
Adaptable
Embrace & run with change.
Team member value proposition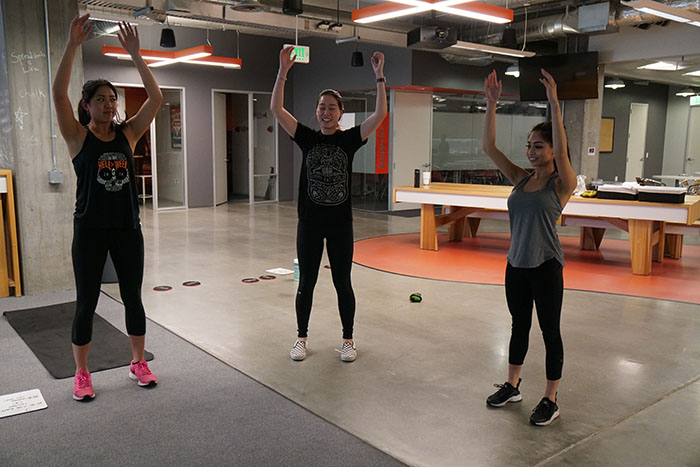 We Care...
We care about the physical and mental well-being of our people.
We Invest...
We invest in the personal and professional development of our people.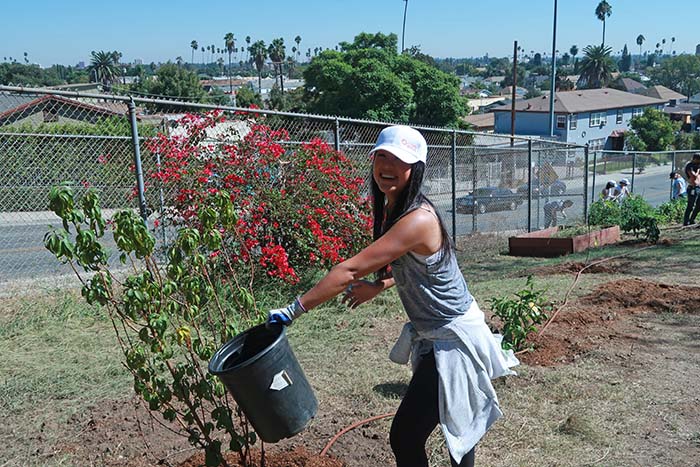 We Empower...
We empower our Team Members to improve their financial lives.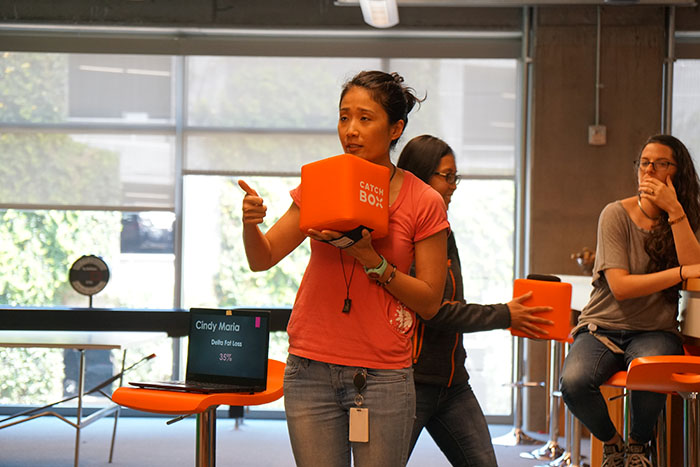 We Listen...
We want every team member at CDM to have a voice and to be heard.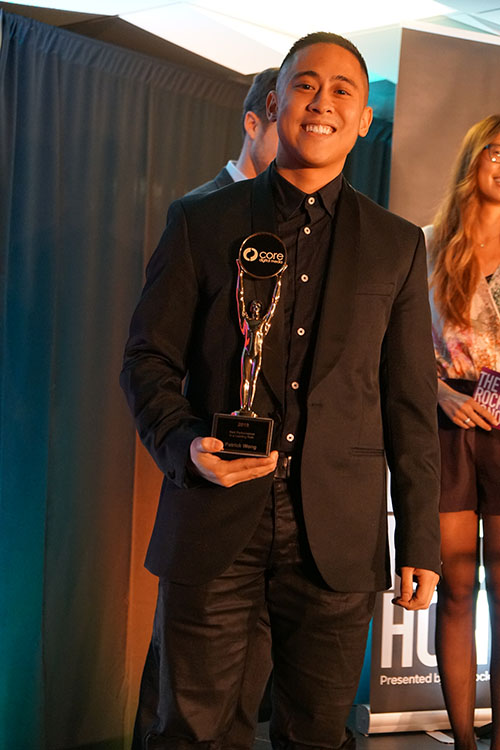 We Help...
We aspire to have effective leaders who help our Team Members succeed.
Community Impact
We take great pride in helping our community, and service is an integral part of our culture. We've cleaned up local beaches, helped create more city green space, painted a local community center, built bikes for kids, sewn blankets for toddlers, and run quarterly fundraisers for various causes.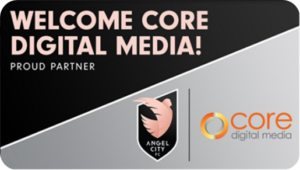 In 2021 CDM partnered with new local Women's Soccer Team: Angel City FC
We signed this multiyear partnership due to the shared values CDM and ACFC hold, including:
Promoting and ensuring equity
Empowering women
Giving back to our community
Helping marginalized and underserved communities
Competition
Fun
We are not only supporting ACFC; 10% of our partnership goes towards helping an organization named The Clubhouse Network, which offers a safe out-of-school learning and mentoring program for multi-cultural at-risk youth. We also mentor kids involved with this program.
Through this partnership, team members can attend games, experience our half-time sponsorship, and participate in events with club executives and players.
What do our Team Members say?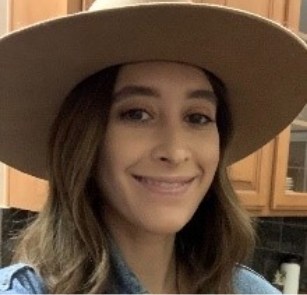 Nicole Musa
What does your typical day look like?
"As Social Media Manager, a typical day at work is never quite typical at all! With the startup nature of the brand and the current remote work situation – every day is different. My days are always filled with support from CDM, though. When you feel appreciated, it makes a difference. This company lives out the mantras they preach!"
Nicole Musa Social Marketing Manager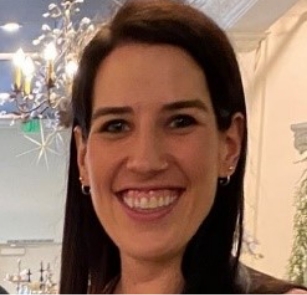 Megan Dailey
How has your career grown since starting at the company?
"I started as an entry-level Analyst & I am now a Director leading our CRM team. This is due to CDM's investment in my training & professional development. Leadership has always kept my best interests in mind, and has provided me with the tools needed to accomplish my goals. As a result, I have been able to succeed in ways I could not have imagined."
Megan Dailey Director of Marketing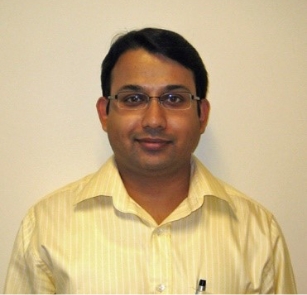 Deepak Vashishtha
What projects are you most excited about?
"Our continued re-architecting monolithic applications into Microservices. CI/CD is being re-imagined and actively worked upon including expanded Test Automation capabilities. Our front-end continues to get modernized by addition of new UI frameworks. After successful migration to AWS, we continue to explore building more cloud native applications."
Deepak Vashishtha VP of Software Engineering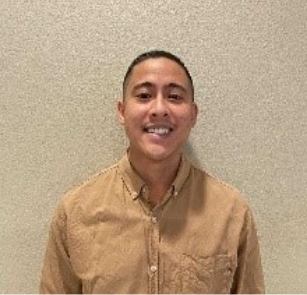 Patrick Wong
How would you describe the culture at CDM?
"Skilled and ambitious team members are always given the chance to take on more challenges."
Patrick Wong Director, Online Marketing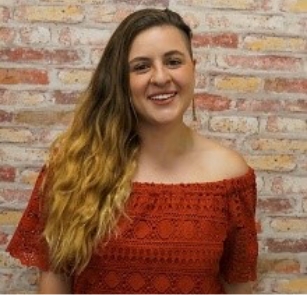 Chelsea Fusco
What's the vibe like in the office?
"CDM is unique in that it exists in a competitive, fast-paced, ever-changing industry and still maintains its collaborative, nurturing community spirit. People are encouraged to think creatively and take risks; the result is a group of people invested in and energized by the work they do."
Chelsea Fusco Manager, Online Marketing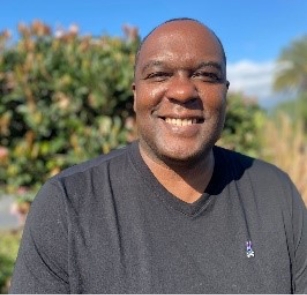 Jason Simpson
How would you describe the culture at CDM?
"The culture is so friendly and welcoming that by the time you start, most of the company will know your name and your team in anticipation of your arrival."
Jason Simpson Senior Software Release Engineer